Contact us today for a free quote on your project!
For all enquiries or if you would like to receive a free no-obligation quote from us then please contact us by phone, email or by using our contact form below.
Contact Details:
Company Address:
33 Old Birmingham Road
Lickey End
Bromsgrove
B60 1DD
---
Contact Numbers:
Tel: 0800 488 0671
---
Email:
info@websterroofing.biz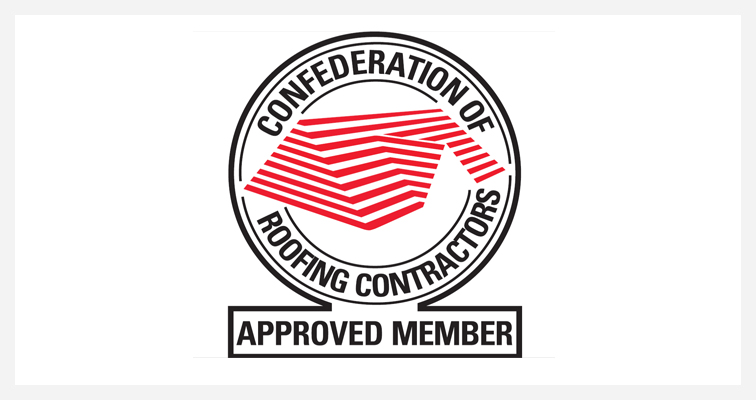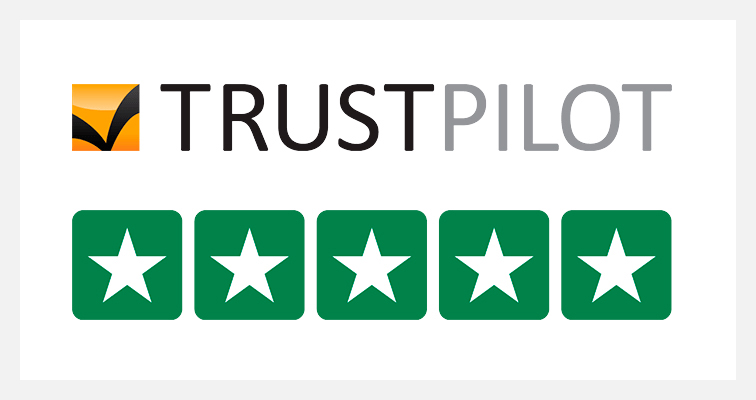 • New Roofs

• Flat Roofs

• Roof Repairs

• Leadwork
• And much more

We are based in Birmingham and offer our services throughout all of the surrounding areas.
Webster Roofing Ltd © (2019)